Are you dreaming of actualizing your vision of your home from the ground up? Or maybe a revamp to modernize your kitchen or living room? We can help you transform your home into your dream home and also bring you a return on your investment. We understand that a refresh can feel intimidating. Maybe you have concerns about the budget and time it can take for completion.
 You want prevention of unpleasant surprises during the project and assurance of steady progress. You want to know that a quality job will be completed with all of your aspirations and limitations in mind to fulfill your vision. You want to be able to count on your living arrangements being on time for you to start this new phase of your life.
Aberdeen Building Group's comprehensive approach makes design and build an effortless experience even for the most demanding project or home remodel. Located in Houston Heights, with more than 100 projects and over 40 years of combined experience, our expertise in design and project management ensures budget transparency and the achievement of your design vision. Use of optimal and contemporary building techniques guarantees the highest return on your investment. With our knowledge of building codes, regulatory issues, and our in-depth collaborative discovery session, you're ensured a realistic cost estimate and plan that will keep your project on time and on budget. We listen to your needs and ensure that your aesthetic is consistent with your style and home so that your new addition flows in with the rest of your home.
our process: design & build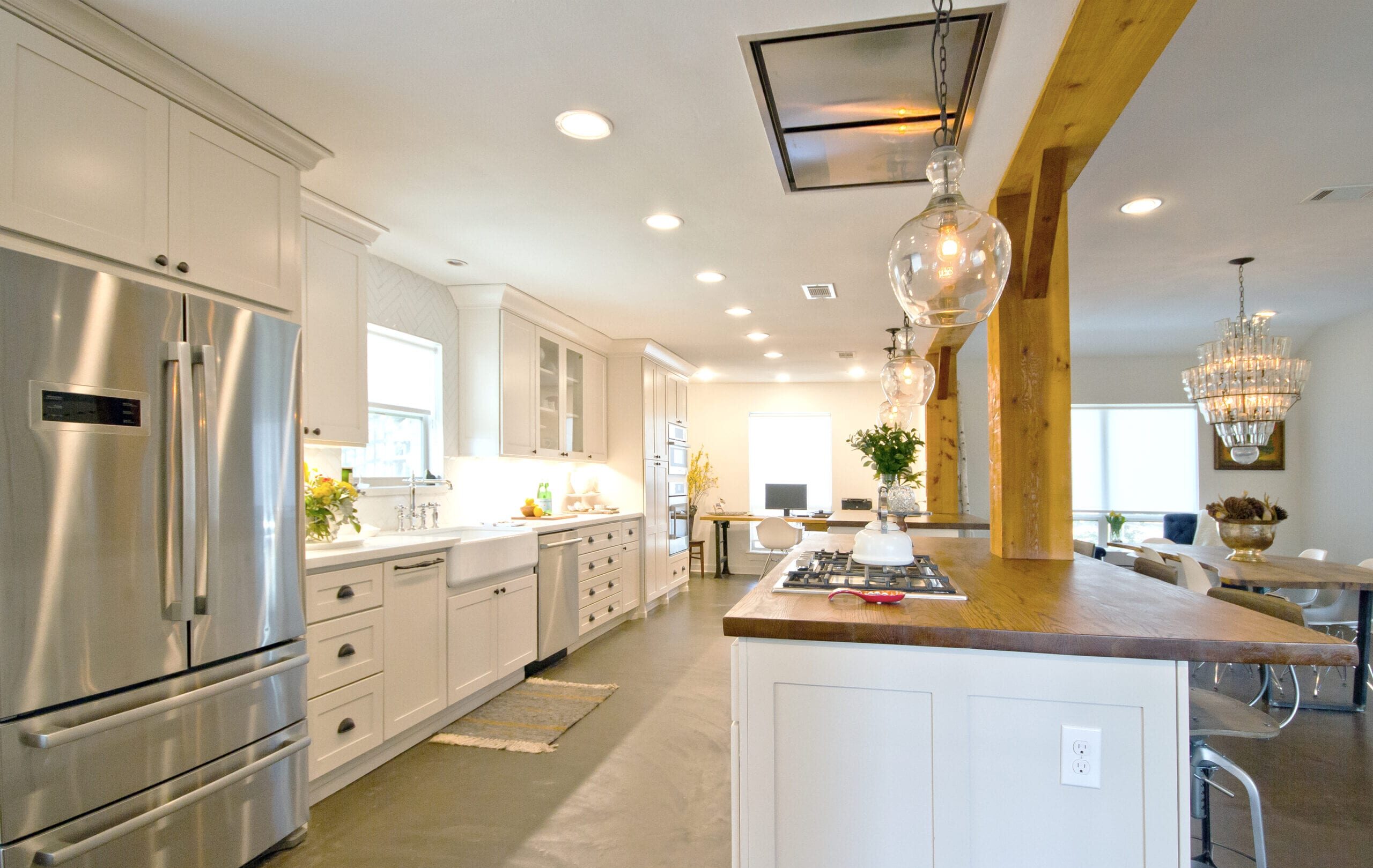 design phase
As a boutique design-build firm, we offer you a highly personalized experience with the resources to accommodate projects of all scopes. We understand that your project vision is unique. That's why we collaborate with you from the perspective of the completed project to consider all of your wants and needs in a series of in-depth discovery sessions to develop a well-strategized approach. This phase includes a plan design and finish selection. The Design Phase fees are credited to the account when we engage in the Build phase. You will have accurate pricing before the Build Phase begins.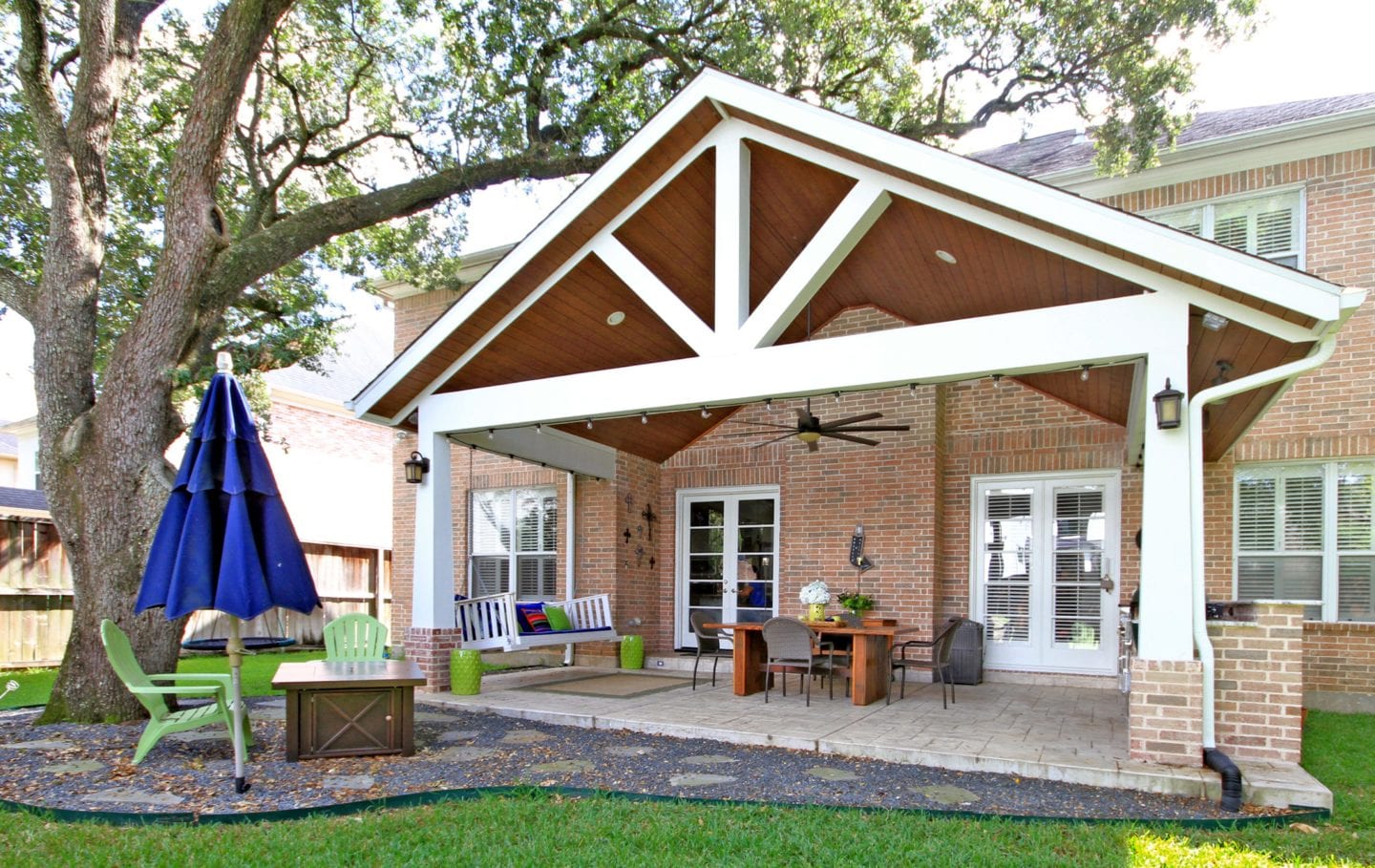 build phase
We work with our team of skilled experts in construction to execute the developed Design Plan. Having identified the building configuration, materials, and systems ideal for your specific project, we put this all into motion. With our long-standing valuable crew relationships, we negotiate favorable contract work. We manage any design reviews or changes you may have. We keep our team focused on the project scope and ensure quality control.
what makes us different
On-Time
On Budget
Current and On Trend
Broad Spectrum of Aesthetics
Husband and Wife Team
Architectural and Design of Interiors
Personalized Experience
Projects of All Scopes
Design Fees Credited with Build Phase
Long-Standing Relationships with Expert Craftsmen – Some more than 20 yrs
Accurate Pricing Before Engaging Build Phase
Accurate production schedule
Scott McNinch
Construction Project Manager
Scott McNinch is an accomplished construction project manager. At Aberdeen, he oversees custom home building, redesign and remodeling projects. Scott enjoys the highest client satisfaction because he successfully manages timeframes and budgets, as well as proposes solid recommendations to clients with whom he collaborates. Having over 25 years of experience in a high-pressure environment, he has become adept at developing accurate production schedules.
Cass McNinch
Designer
Cass McNinch is a designer with over 20 years of experience in residential design. At Aberdeen Building Group, Cass uses her design expertise to help you navigate the sea of choices by guiding you in the selection and coordination of interior and exterior finishes for your home and any special design needs. She works closely with you in the design of your remodel or custom, new construction, as well as assists with on-site project management.
Cass is a Southwestern University graduate in Architectural Studies & Studio Art. Outside of being with family, in her spare time, she enjoys oil painting. Some of her work has been publically displayed.
"We would hire Aberdeen again! They anticipated and resolved problems with kitchen, bathroom, and living room. Cass thought of details we never would have considered. Thanks Aberdeen!"
– Anonymous
"We hired Aberdeen Building Group for a kitchen remodel. We had learned from a previous remodel with another contractor to be very particular about every detail along the way, and we probably drove Cass and Scott nuts with our nitpicks. But they never argued with us about any of our issues and worked to fix them all to our satisfaction. Because they're a husband and wife team, they work great together, which means that you don't have to deal with any contractor vs designer disagreements. Definitely a plus. We absolutely love how our kitchen turned out."
– Susan Stotzer
"We have been happy to partner with Aberdeen Building Group on many of their projects. They are creative, professional, skilled, and customer focused. Because they provide both the designing and construction services they are the complete package. Their years and range of experience in the industry reinforce the quality they bring to every project. They are great people to work with!"
– The Bath & Kitchen Showplace – Tomball
"We hired Cass for selections for our Custom home project in Houston. She is professional, experienced and talented. She also has experience as half of a design-build company with her husband. She helped us with: plumbing fixtures, lighting, tile (custom designing our fireplace and wine room tile), countertops, paint and more! Search for photos on Houzz under Lokker."
– Eric Lokker
"We have hired Aberdeen Building Group for several projects, both at our home and vacation property. They have been nothing short of great. They are so easy to work with, listen to your wants and needs, and are very responsive. They meet deadlines and work steadily to do so. We have enjoyed working with Aberdeen Building Group in the past and will no doubt hire them again in the future! We have and will continue to recommend Aberdeen Building Group to our friends and family."
– Lou Black